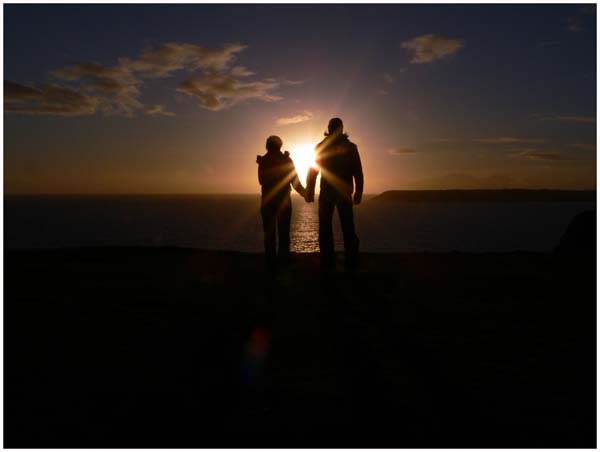 Is there an apropos definition
of what Love means to thee..
can there ever be a classification
of the love you have for others and me ..
It's just simple pulchritudinous emotions
free from logic, intertwined with destinies..
Relationships christen it with appellations
impose constraints, beget us responsibilities..
There is a lot of chaos and confusion,
time wasted in effort to comprehend it's gravity...
take a closer look at the real situation,
Your love is all about what you have for them or me..
My love is not based on a condition,
but neither is it available for free...
No wonder they call it a divine connection,
between them and us, you and me..